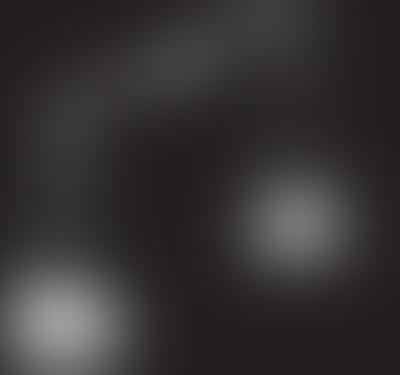 Five teenagers from Harlem are wrongfully convicted of a brutal crime in 1989

WTVP Passport

This video is currently available with WTVP Passport.

Ken Burns, Sarah Burns and Dave McMahon discuss their film, Central Park Five

The Central Park Five talk about what the film means to them.
Teaching resources for Find standards-aligned teaching resources for Central Park Five.
Explore Free Resources